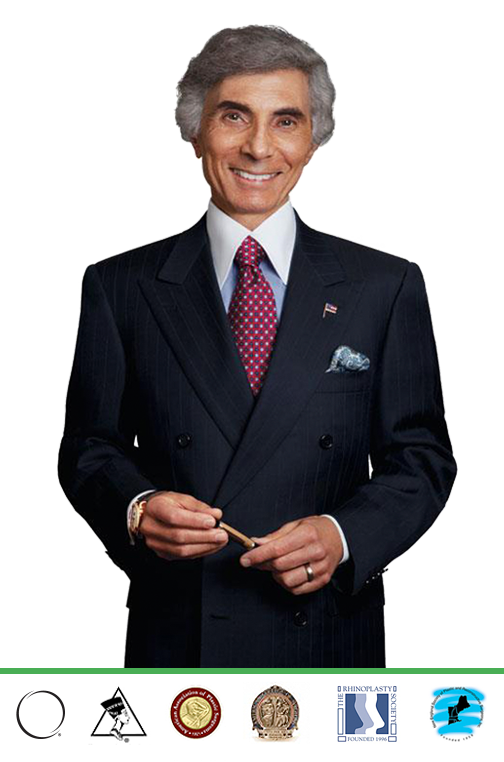 Welcome to the International Center for Rhinoplasty
An Update from the

International Center for Rhinoplasty

  —  Spring / Summer  2022

I have formally retired from my private plastic surgery practice here in Nashua, New Hampshire, after more than 43 years.  The office is closed.

My staff – Donna, my Operating and office nurse, and Charlotte, my wife and Office Manager – and I thoroughly enjoyed caring for our patients all those years.  Patients enriched our lives and we hope that their lives were improved by our plastic surgery care.

If you have been a patient and need a copy of your medical records, we can provide them.  Simply email us at constantianplasticsurgery@gmail.com and let us know what you need.  We will be monitoring this email every few weeks.

It was a difficult decision to end my plastic surgery career – I will most certainly miss being in the Operating Room with Donna assisting me – but I look forward to continuing my teaching, writing, and mission trips to operate, as well as composing and playing music [guitar].

I loved taking care of my patients and will truly miss you!  It was an honor and a privilege.

For those patients who wish to see rhinoplasty surgeons who practice my techniques, I recommend (in alphabetical order)
Dr. Mark Albert in New York City
[212-203-8623] — https://www.albertplasticsurgery.com/
Dr. Matthew Bridges in Richmond (Midlothian), Virginia
[804-655-0403] — https://matthewbridgesmd.com/
Dr. Jenny Chen in Washington, DC
[703-832-4000] — https://www.jennychenmd.com/
Dr. Ariel Rad in Washington, DC
[202-517-7299] — https://www.sherberandrad.com/
Dr. Angela Rodriguez in San Francisco, California
[650-374-5511] — https://www.alignsurgical.com/

All are very competent and caring surgeons.

Stay well and stay safe.
With all best wishes,      Mark B. Constantian, MD, FACS
…We Put the Petals Back
Dr. Mark B. Constantian is a vastly experienced, well-renowned plastic surgeon who specializes in closed (no surface scars) nasal surgery. His academic appointments are as follows:
Clinical Professor, Department of Surgery, Division of Plastic and Reconstructive Surgery at the University of Wisconsin School of Medicine, Madison, Wisconsin
Visiting Professor at the University of Virginia in Charlottesville, Virginia
At his practice, the International Center for Rhinoplasty, in Nashua, New Hampshire, he performs both primary closed and secondary closed rhinoplasty, as well as a wide range of other aesthetic and reconstructive surgery procedures. His skill and knowledge allow him to achieve excellent results, while his high ethical standards prevent him from making unrealistic promises to his patients. With Dr. Constantian, you can rest assured that you are in good hands.

About Dr. Constanian
Our Office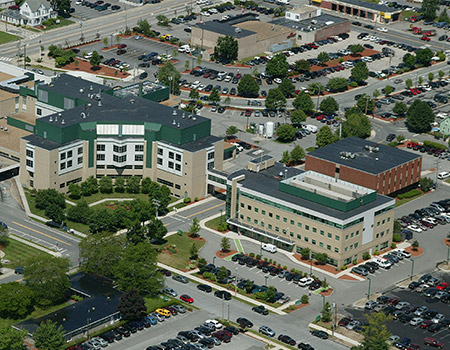 Our Office Location
19 Tyler St. Suite #302
Nashua, NH 03060-2979
Phone: (603) 880-7700
Get Directions