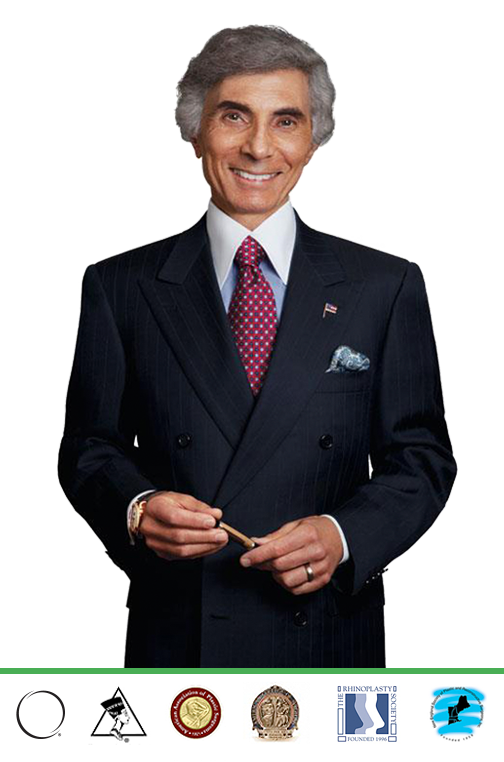 Welcome to the International Center for Rhinoplasty
Special Notice To Our Patients

  —  May 18, 2020
We are once again seeing patients in the office and following the American College of Surgeons protocol for your safety and ours.  We have a waiting list for surgery
and expect to be scheduling by the end of next month.
Please call if you would like an appointment.
…We Put the Petals Back
Dr. Mark B. Constantian is a vastly experienced, well-renowned plastic surgeon who specializes in closed (no surface scars) nasal surgery. His academic appointments are as follows:
Clinical Professor, Department of Surgery, Division of Plastic and Reconstructive Surgery at the University of Wisconsin School of Medicine, Madison, Wisconsin
Visiting Professor at the University of Virginia in Charlottesville, Virginia
At his practice, the International Center for Rhinoplasty, in Nashua, New Hampshire, he performs both primary closed and secondary closed rhinoplasty, as well as a wide range of other aesthetic and reconstructive surgery procedures. His skill and knowledge allow him to achieve excellent results, while his high ethical standards prevent him from making unrealistic promises to his patients. With Dr. Constantian, you can rest assured that you are in good hands.

About Dr. Constanian
Our Office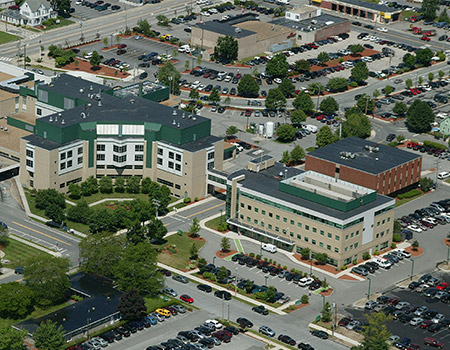 Our Office Location
19 Tyler St. Suite #302
Nashua, NH 03060-2979
Phone: (603) 880-7700
Get Directions